NLD-Vanderwou Tours BV (Van der Wou)
Netherlands - Dongen
De Slof 33, 5107RH
Website
Observations used to be Van der Wou, part of Vanderwou Groep.
General information
De geschiedenis van Van der Wou is uitgebreid beschreven op de website van het bedrijf. Klik hier.
---
Fleet list
Operator pictures
---
---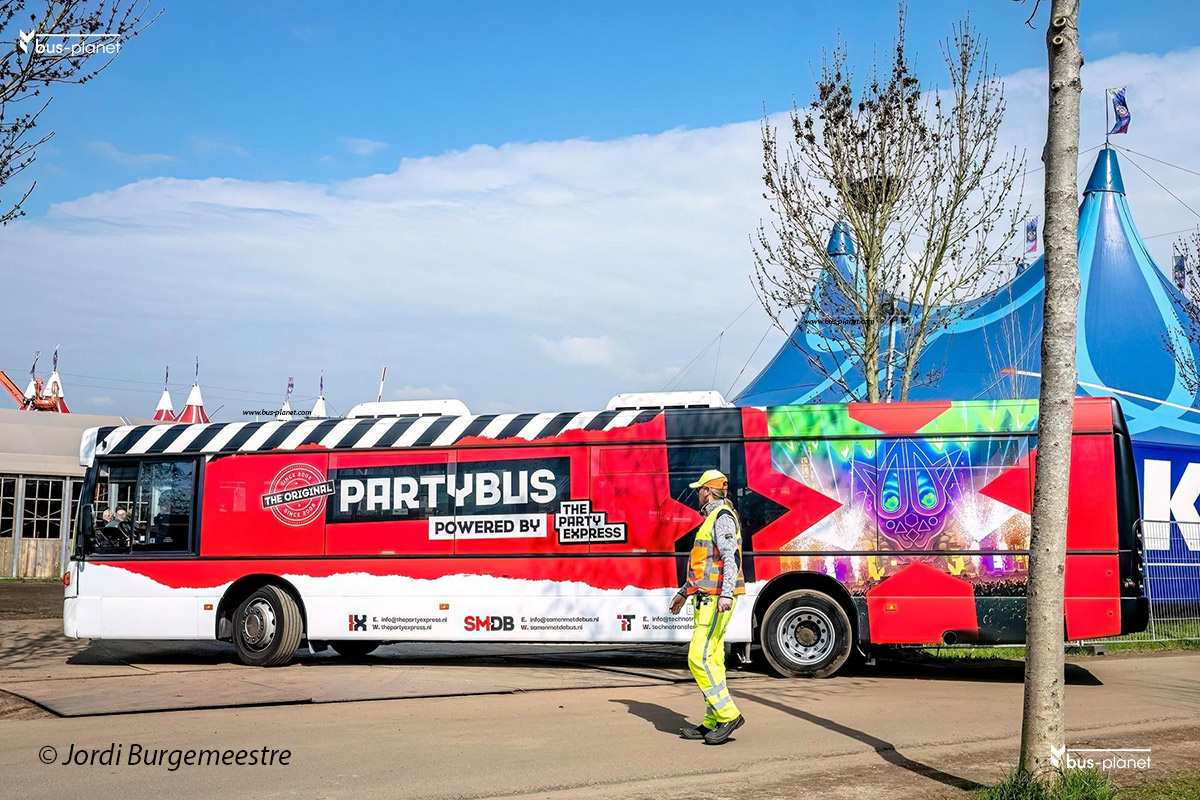 Per 1 april 2022 nam Vanderwou "The Party Express" over en voegde daarmee een nieuwe activiteit aan het bedrijf toe. Klik hier voor meer informatie. Hier de aparte website voor "The Party Express". Verschillende bussen zijn sindsdien in een speciale uitvoering gebracht, waarbij vooral de drie Scania Omnilinks als echter partybussen evenementenvervoer rijden.