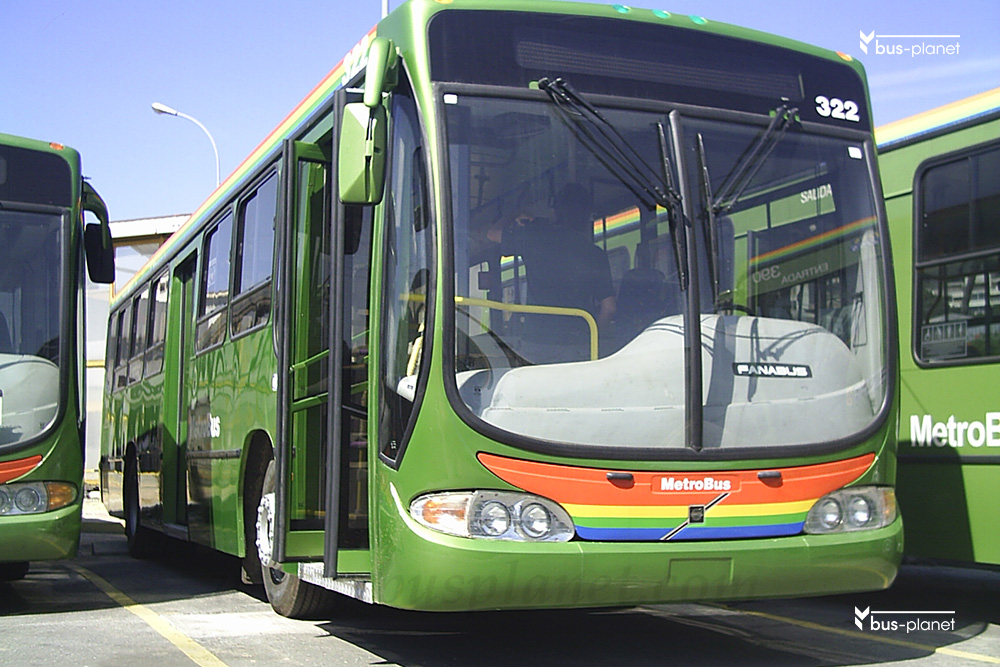 VEN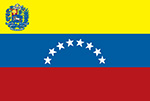 912,050 sq km.
Population ca 29million
Large cities: Caracas a.o.

General information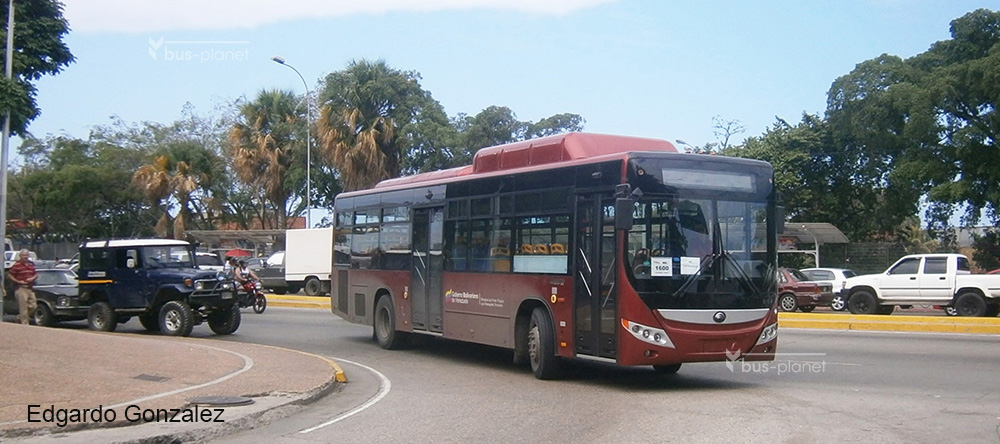 ---
Explore the collection of pictures and companies by clicking on the search button without entering a company name. This will give you the list of all companies seen. You can also search for specific models (ENCAVA, Volvo, Yutong…..). Or go directly to important companies through the links below.
Explore la colección de imágenes y empresas haciendo clic en el botón de búsqueda sin ingresar el nombre de una empresa. Esto le dará la lista de todas las empresas vistas. También puede buscar modelos específicos (ENCAVA, Volvo, Yutong…..). O vaya directamente a empresas importantes a través de los enlaces a continuación.