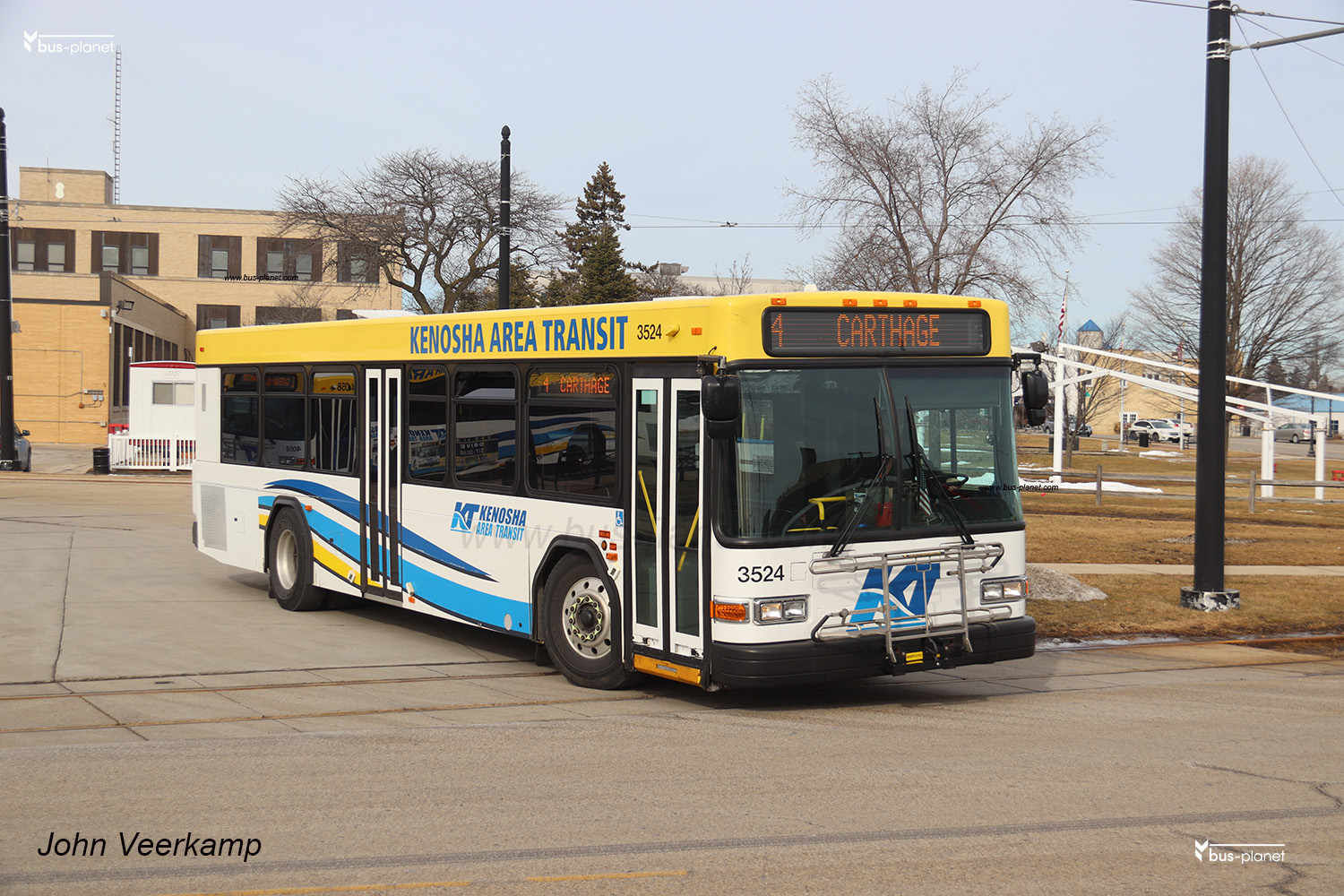 USA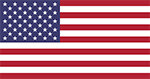 General information
Two pages provide detailed information on buses and transport in the USA and Canada:
–CPTDB provides detailed information on transportation systems in Canada and the US, including fleet lists
–dcontrol is a US site providing information on companies through their DOT (Department of Transportation) number, plus details on vehicles through license plates or VINs if they have undergone a control or were involved in an incident. As many Canadian companies also have a USDOT number, they are included on this site.
NOTE: we do not provide rosters or complete fleet lists for the US or Canada, only information linked to pictures! CPTDB provides current and historic rosters.
By clicking on the operator search button without specifying an operator, the full list of US operators in the database will be displayed in alphabetical order. To provide some organisation to the list, several categories of operators are grouped at the end of the list by prefixes: zz-sc = yellow schoolbuses, zz-co = community vehicles (churches, ngo's, schools, but also door-to-door shuttles, etc), zz-ap = airport apron vehicles, zz-pr = private vehicles, zz-bu = bus builders an dealers.
Special pages:
–Mud Island Monorail
---
The following urban transit operators are included (just type the name in the search button for the page):
Beloit-BTS
Chicago-CTA
Chicago-PACE
Dearborn-SMART
Detroit-DTT
Grand Rapids-The Rapid
Holland-MAX
Janesville-JTS
Kenosha-KAT
Lansing-CATA
Madison-MM
Milwaukee-MCTS
Rockford-RMTD
Waukesha-WTT