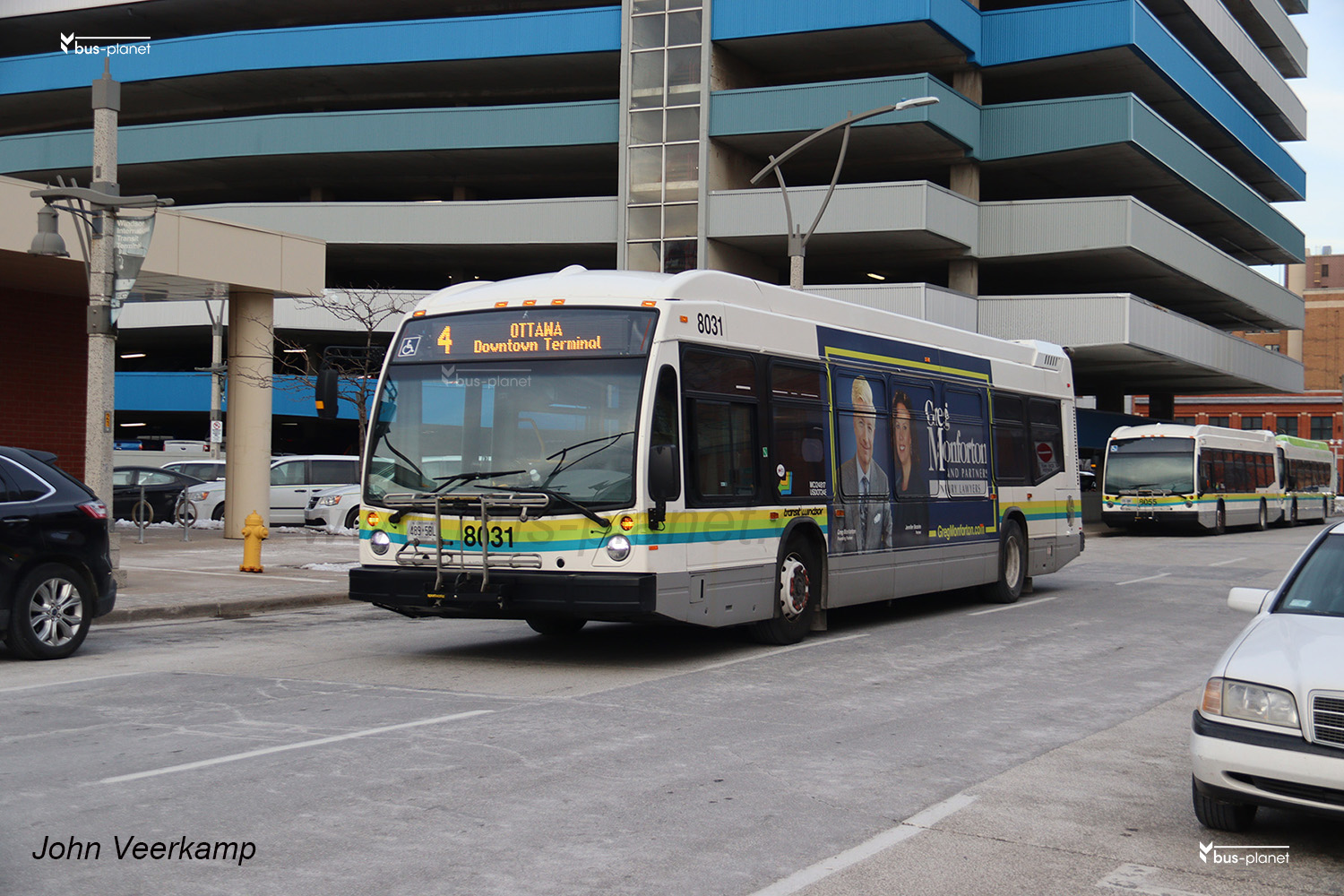 CAN
General information
Two pages provide detailed information on buses and transport in the USA and Canada:
–CPTDB provides detailed information on transportation systems in Canada and the US, including fleet lists
–dcontrol is a US site providing information on companies through their DOT (Department of Transportation) number, plus details on vehicles through license plates or VINs if they have undergone a control or were involved in an incident. As many Canadian companies also have a USDOT number, they are included on this site.
NOTE: we do not provide rosters or complete fleet lists for the US or Canada, only information linked to pictures! CPTDB provides current and historic rosters.
By clicking on the operator search button without specifying an operator, the full list of Canadian operators in the database will be displayed in alphabetical order.