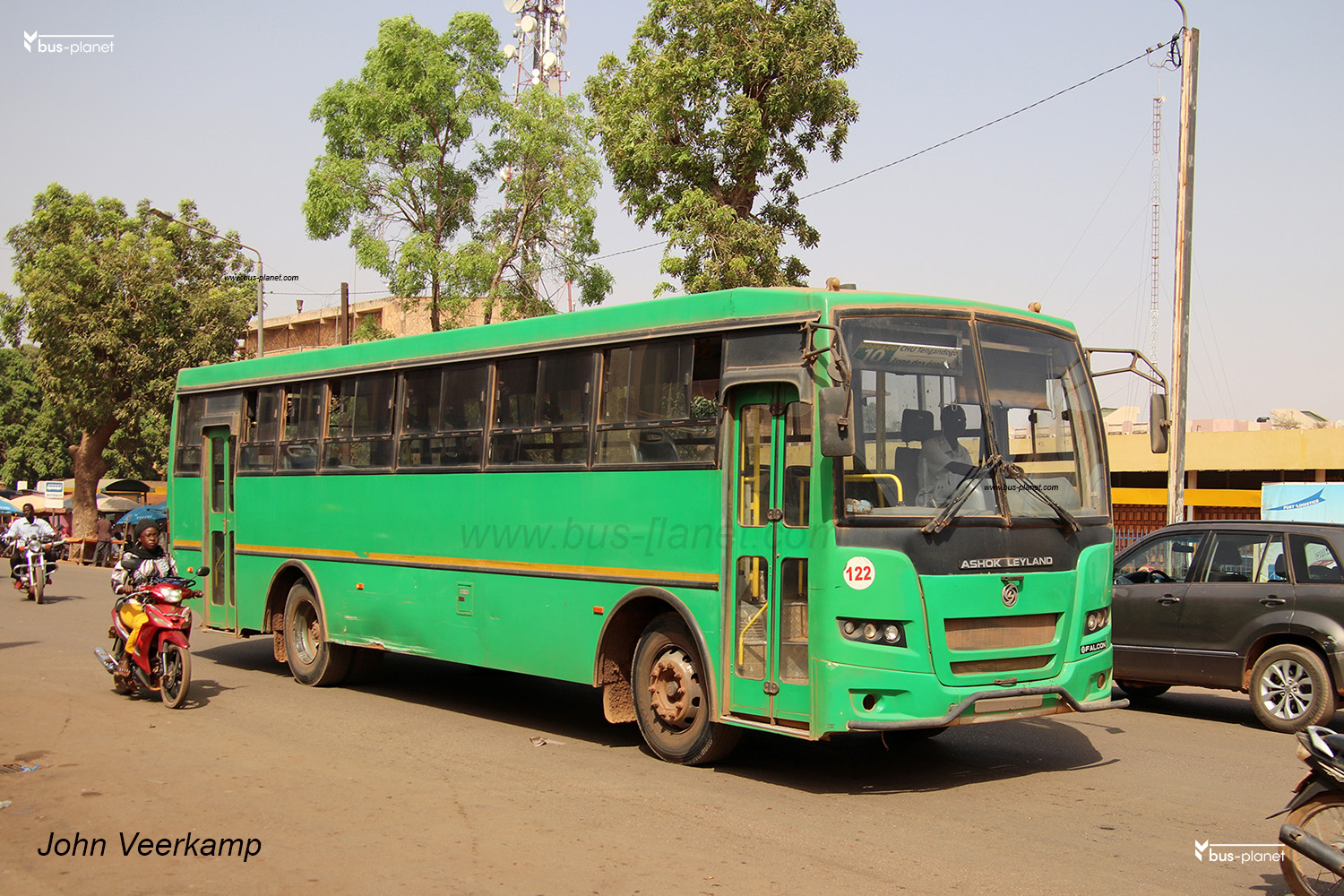 BFA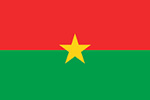 Burkina Faso is a landlocked country in West Africa with an area of 274,200 km2 (105,900 sq mi), bordered by Mali to the northwest, Niger to the northeast, Benin to the southeast, Togo and Ghana to the south, and the Ivory Coast to the southwest. It has a population of over 22 million. Previously called Republic of Upper Volta (1958–1984), it was renamed Burkina Faso by President Thomas Sankara. Its citizens are known as Burkinabè, and its capital and largest city is Ouagadougou (Wikipedia).
General information
Burkina Faso has a railway (Sitarail) connection with Abidjan in Ivory Coast. However, due to the border closure in March 2020 (due to COVID19 measures but continued afterwards) passenger transport has been suspended. The same applies to bus transport between Burkina Faso and Ivory Coast, which up to the beginning of 2020 was very important, with several large and many small companies transporting people and their merchandise.

Burkina Faso has a national bus company, SOTRACO, created in 1973, that offers urban services in the capital Ouagadougou and the second city Bobo Dialassou. There are several major bus companies. TSR and STAF both have large fleets and provided daily connections to Ivory Coast. Both cater mainly for the mid-sector of passengers, though they also have more luxury coaches. TCV, Rahimo and Rakieta are more upper-class. GSC has an interesting fleet of ex-Spanish buses. A recent addition is Elitis, offering services between the capital and Bobo with a small fleet of very luxury coaches. There are many more companies with just one or a few buses, often serving one village and transporting merchandise (including chicken and goats) on the roof.
While large buses normally display a company name, minibuses often do not give away their identity. They can be seen carrying incredible loads on their roofs!
Of course, institutions, schools, universities, companies, have their own buses to transport personnel and pupils.
Interesting sites:
–Info Transport is a FB page on road transport in Burkina, it (unfortunately) shows a lot of coach accidents.
---
Explore the collection of pictures and companies by clicking on the search button without entering a company name. This will give you the list of all companies seen. You can also search for specific models (DAF, Jonckheere, Irizar, Mercedes, etc) in the search buses link.
A few direct links to the pages of major companies: