Netherlands

41.543 sq km.
Population ca 17 million
Large cities: Amsterdam, Rotterdam, the Hague, …….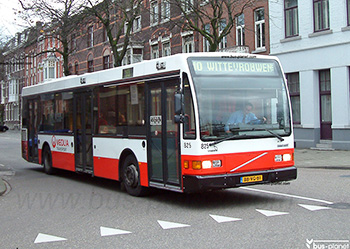 About JoJo Understanding and exploring, curiosity and experience. We have been lucky. Through work we had the opportunity to live and experience, since 1982, in a variety of countries, some of which were off the beaten path, others more "mainstream". Staying three to five year in a country is a great experience, a wonderful opportunity to get to know people, cultures and the country. At the same time the period is too short to become really an integral part of society. The advantage is that problems are challenges to surmount before they become frustrations……………. Working and visiting countries for work is one aspect of our lives, short term visits and holidays to over 100 countries is another, with small kids, alone, with a specific objective or just because it was fun is another….. We had so many experiences, good and less good, interesting and challenging. We thought it was time to share and motivate others to do the same. From beautiful national parks and beaches to the prison of Antananarivo and the poverty of slums. Don't be afraid, discover……
The site is taking shape with pictures and pages on current and former bus operators. We also show a few "old pages" in Dutch on the standard regional bus (1967-1988), on bus builder Den Oudsten and a page on Utrecht's buses "De Stichtse Stadsbus".
Our pages for travellers, hobbyists and the bus industry:
Looking for public transport operators in The Netherlands, with descriptions and links to their webpages? Go to our current operators page! We also provide fleet overviews.
Looking for coaches and coach operators? Go to our current coach operators page!
Interested in the bus history, visit our former operators and special pages.
AND HERE AND OVERVIEW WITH ALL 50 BUS DRIVING SCHOOLS
EN HIER EEN OVERZICHT VAN ALLE 50 BUSRIJSCHOLEN IN NL!
AND HERE LINKS TO BUS DEALERS AND TRADERS
EN HIER LINKS NAAR BUSHANDELAREN