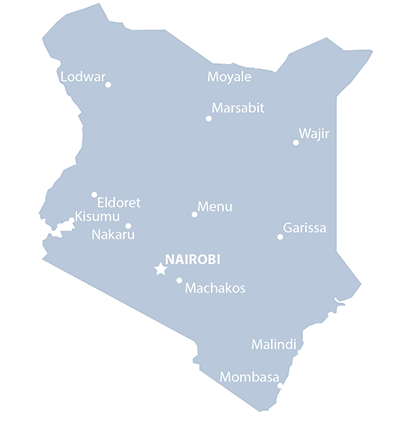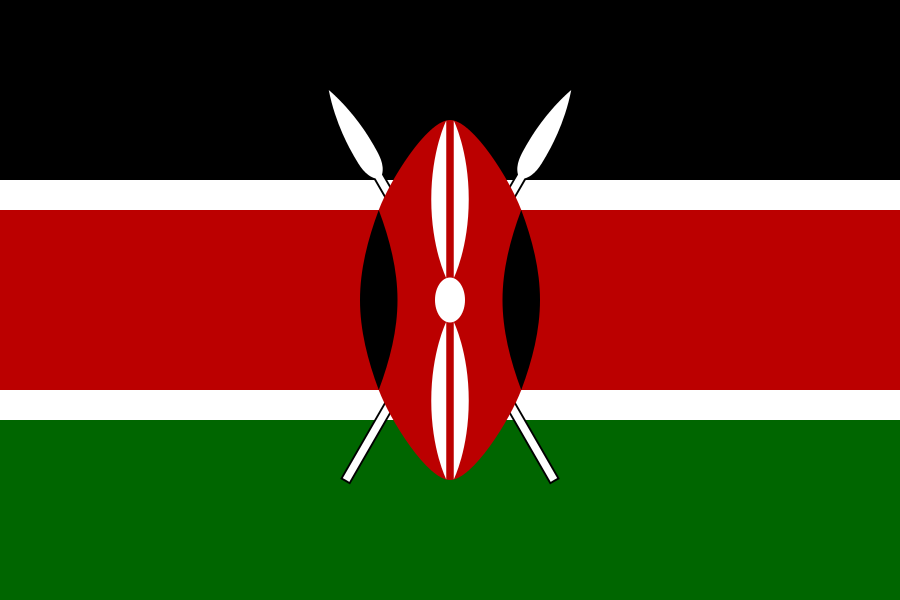 580,367 sq km.
Population 39,002,772
Large cities: Nairobi (ca 2.000.000), Mombasa, Kisumu, Nakuru, Eldoret, Machako
Algeria has one bus builder: SONACOME, later SNVI. But there are also many imported vehicles. We start with a small selection.
The completion of the railway from Mombasa to Lake Victoria in 1901 meant the start of modern economic development in what was then a British colony. Urban development started along the railway, creating passenger transport needs. The first urban bus service was started in Nairobi in 1934 by the London based Overseas Transport Corporation (OTC). Urban bus services were also operated in Mombasa and long distance bus services under the OTC banner. In 1964 United Transport International took over management of KBS.