-----------------------------------------------------------------------------------------------------------------------------------------------------------------------------------------------------
Check here for news!
2018-05:the concession was extended by 2 years
2017-12: bus 8241 was temporarily assigend to Het Gooi after the Almere concession ended.
Close
  Transdev Gooi en Vechtstreek

Transdev, conc. Gooi- en Vechtstreek (11 July 2021 to December 2030)
Netherlands
company website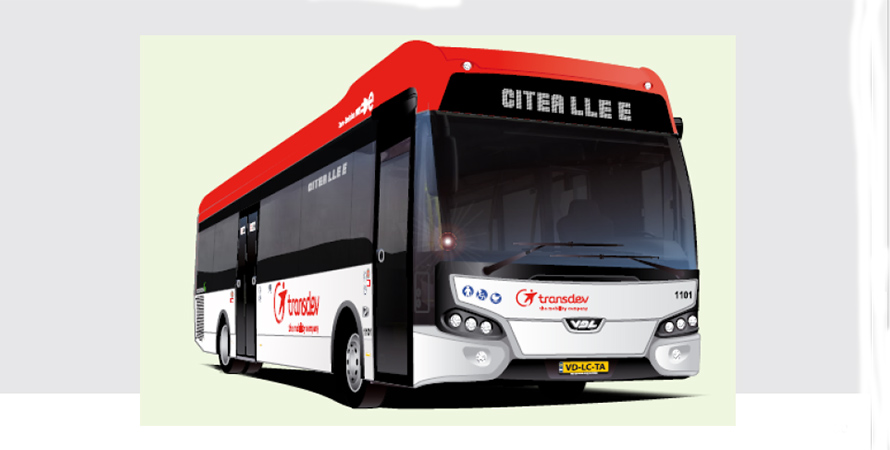 On April 23 2020 it was announced that the new concession will go to Transdev (so the current operator). As the new concession will be all-electric the current Connexxion fleet will be retired.
A new route will be Huizen to De Uithof (Utrecht). The current network will be largely maintained until a new free busway in 't Gooi will be ready my eind 2022.
Buses
39x Ebusco 3.0 12 meter
11x VDL Citea LLE99 Electric
17x VDL Citea LLE115 Electric
7x VDL Midcity Electric