TCR – Taxi Centrale Renesse

TCR – Taxi Centrale Renesse
Industrieweg 7b, 4338 PR Middelburg, Netherlands
company website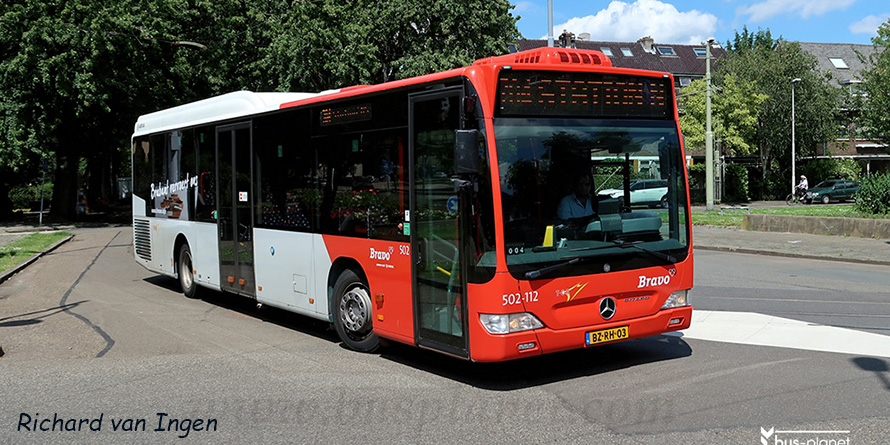 TCR has become the largest subcontractor in The Netherlands and operates buses for Arriva, Connexxion, Qbuzz, Breng and Hermes on a concession-period base. In addition TCR operates temporary contracts, railway replacement services, event shuttles and other contract transport. Per 1 January 2019 TCR acquired Connexxion Tours. Van Fraassen Tours is the coaching division. In addition to buses, TCR operates hundreds of taxis and minibuses. TCR operates the Renesse summer shuttle serices under a direct contract.
There are series of buses but also many individual (secondhand) purchases. Buses often change colors as they move from one concession to another.
The Renesse transferium services to beaches and campings have been much reduced and are now called "Beach Hub". Midibuses 604 and 605 are used (normally those operate in Eindhoven), electric bus 626 and minibus 1358.