Connexxion Noord-Holland Noord

Connexxion, concession Noord-Holland Noord (14 December 2008 to 21 July 2018)
Netherlands
company website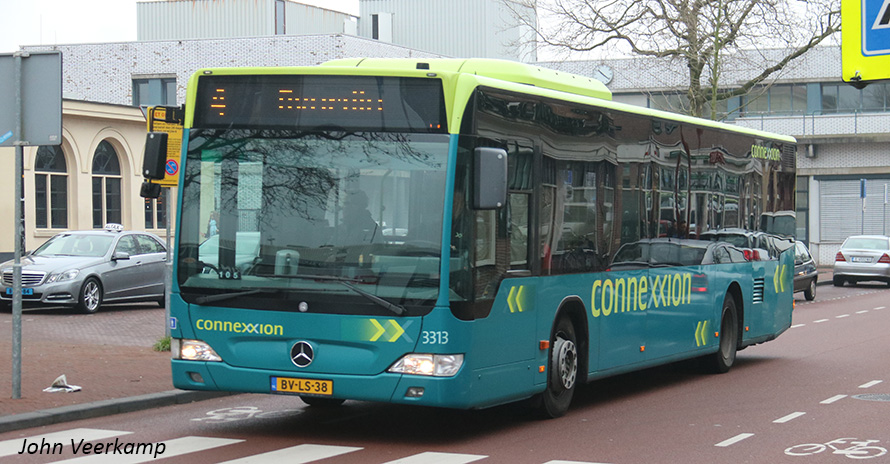 The current concession runs until 21 July 2018. Connexxion has won the tender and will continue operating it for ten more years, until mid 2028.
On 22 July 2018 Connexxion continued working in Noord-Holland Noord. A fleet of new buses was introduced. As, however, the 62 new VDL Midcity electric buses were not yet avaiable, the fleet of Berkhof Ambassador buses continued in operation. The Mercedes-Benz Citaro buses were withdrawn. Subcontractors Rasch, Robatax and Peereboom also lost their contracts, with TCR being the new, and larger, subcontractor.
Subcontractors:
-Peereboom with four VDL-Berkhof Ambassador 200
-Rasch with one VDL-Berkhof Ambassador 200
-Robatax with seven VDL "Frysker" small buses.
Buses

Temporary buses
4215: VDL-Berkhof Ambassador 200, 2008