Riedek Reizen, Hank
Kloosterpad 7, 4273DZ, Hank, Netherlands
company website (none, company terminated)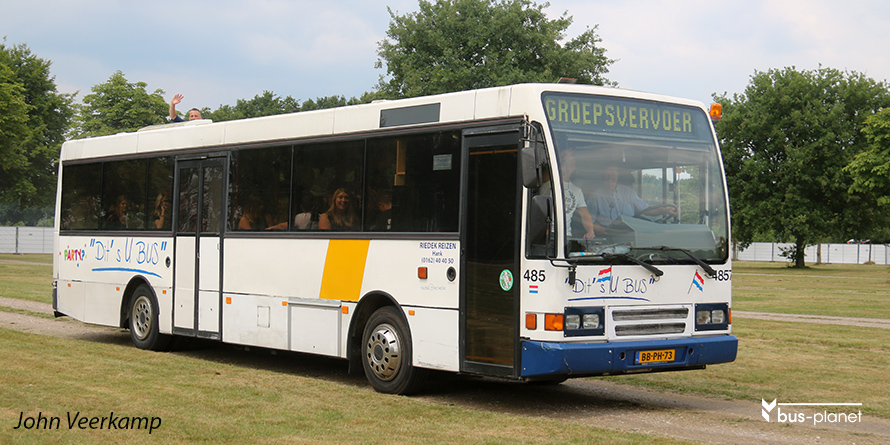 Riedek Reizen was part of Reyertax of Riegman in Hank. The company mainly used old public transport buses for cheap day trips. The first bus came in October 1995, the last one was sold in 2020. Riedek Reizen and Reyertax do not exist anymore but there now is a travel services company in Hank, Reyertravel, also belonging to members of the Riegman family.
The buses were parked at Brasser 2 in Hank.

part 1
click here for bus pictures!