SEASONAL BUS SERVICES IN THE NETHERLANDS

In de zomer zijn er verschillende attractielijnen en "sightseeing" diensten in Nederland. (De "treintjes" behandelen we op een andere pagina).
The summer brings a variety of seasonal tourist sevices in the Netherlands. (The little road trains can be found on a different page).

Fietsbusdienst over de Afsluitdijk in verband met werkzaamheden, 2019-2022.
Bicycle bus service on the Afsluitdijk because of reconstruction work, 2019-2022.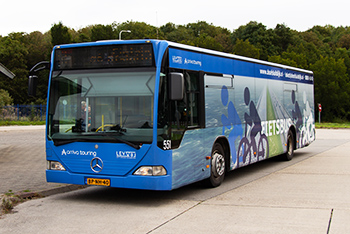 Gratis vervoer van het Transferium Renesse naar strand en campings in de zomer. Gereden door TCR.
Free seasonal service from Transferium Renesse to beach and campings, operated by TCR.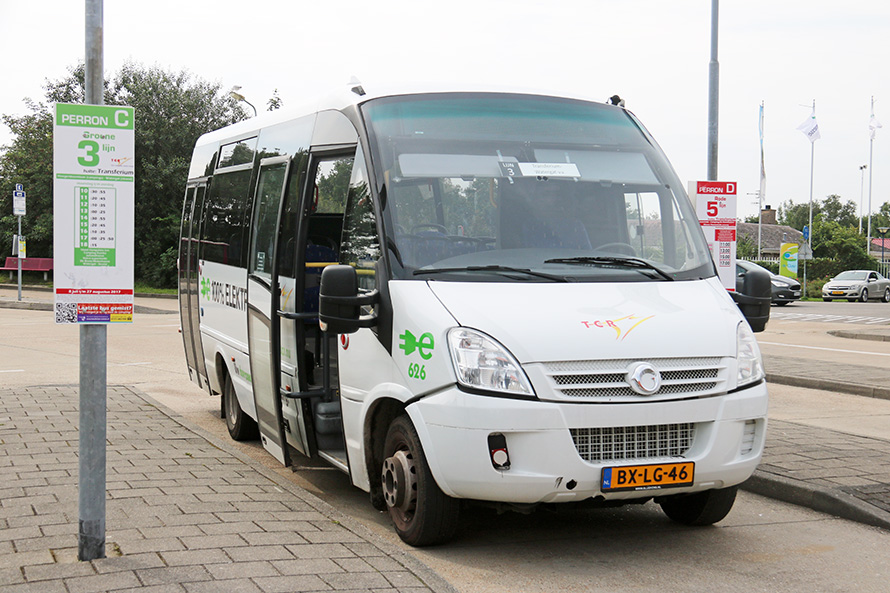 Kustbus Den Helder-Petten
More details, links and pictures on the
Kustbus webpage
De Kustbus is zomerlijn 851 van Den Helder naar Petten. Hij wordt gereden door Connexxion.
Summer only servicec operated by Connexxion along the coast between Den Helder and Petten.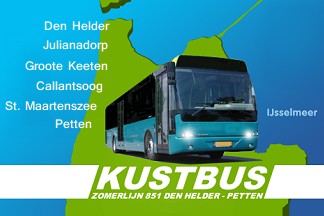 Zuid Beveland, Zeeland
More details, links and pictures on the
Zomerbus Zeeland webpage
Zomerlijn Zeeland met verschillende roetes rond Goes, gereden met de Amerikaanse schoolbus van AMZ.
Summer only servicec centered around Goes with the AMZ open top US schoolbus.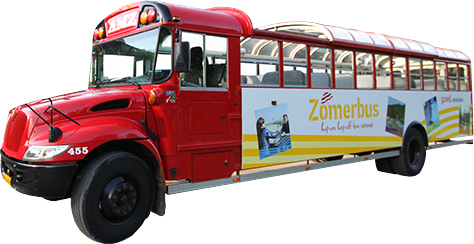 Zomerlijn Valkenburg via Gulpen naar Vaals, gereden door de SVA
Summer only service from Valkenburg via Gulpen to Vaals, operated with a museum bus.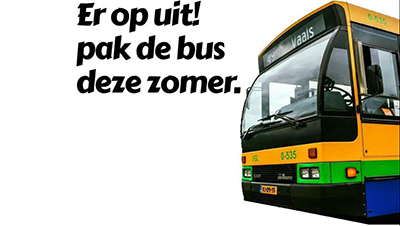 Visit Veluwe Express (2018)

Het tweede seizoen met meer lijnen en een nieuwe uitvoerder.
The second season with more routes and a new operator, still aimed at camping guests.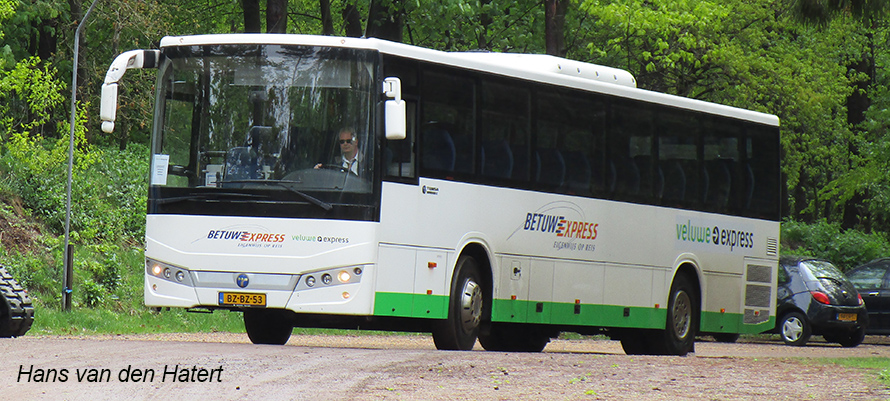 Visit Veluwe Express (2017)

Een nieuwe dienst op de Veluwe rond Apeldoorn. gericht op campinggasten.
A new summer service around Apeldoorn, aimed at camping guests.