Current Coach Operators in The Netherlands
This page is made in collaboration with the
Netherlands Bus Documentation Society / Autobus Documentatie Vereniging
and aims at providing an overview of the Dutch bus industry.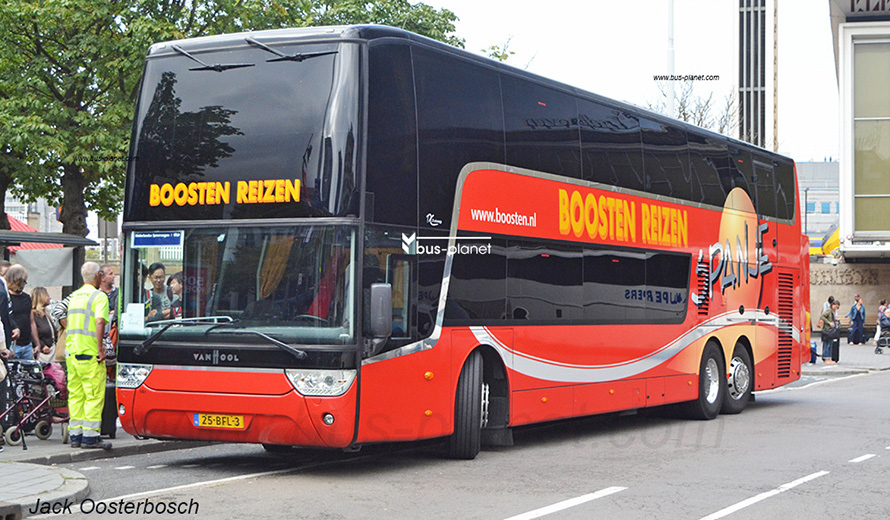 Coach news
2020-02-26: Coach company Lanting has been declared bankrupt. The main reason is a discussion with Flixbus on remuneration. Operating for Flixbus was one of the main activities of the company.
2020-02: TCR, renesse was declared insolvent and then bankrupt. The company had many activities in the taxi branche, school transport, public transport and coaching. It had recently acquired Connexxion Tours. The coach activities (Van Fraassen Touring and Connexxion Tours) are continued by Besselingt (part of Pouw), though the activities will be reduced. Taxi and contract transport are continued by various companies. Public transport activities, which were done as subcontracts with Connexxion, Arriva, and Qbuzz, are continued partly by Connexxion, and by Besseling (Pouw).