Regia Transport Electric Chișinău (RTEC) trolleybuses
company website
mun. Chisinau, str. M-t Dosoftei, 146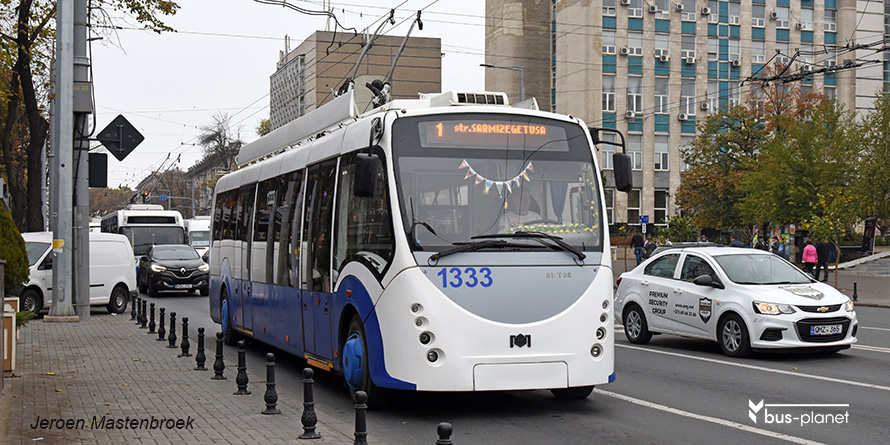 AKSM 420

The trolleybus network in Chisinau opened in 1949 and is still the basis for the city's transport network. The 24 routes span the city and the suburbs.
Information can be found on Wikipedia and the company website.
Seen in October 2019 were eight vehicle types, ranging from traditional ZIU and Skoda buses to modern AKSM buses. More pictures through the links on the left.
AKSM E321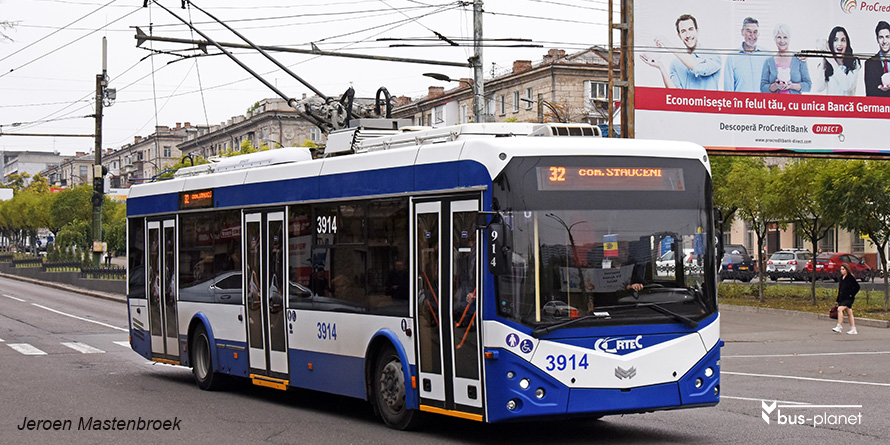 AKSM 321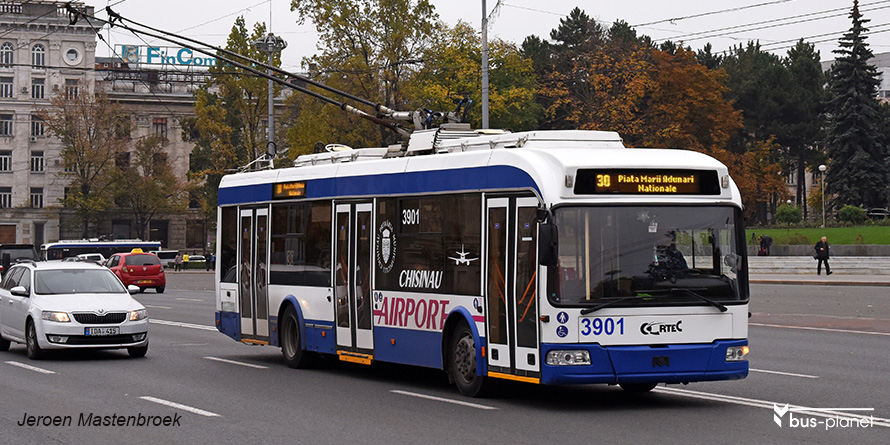 AKSM 213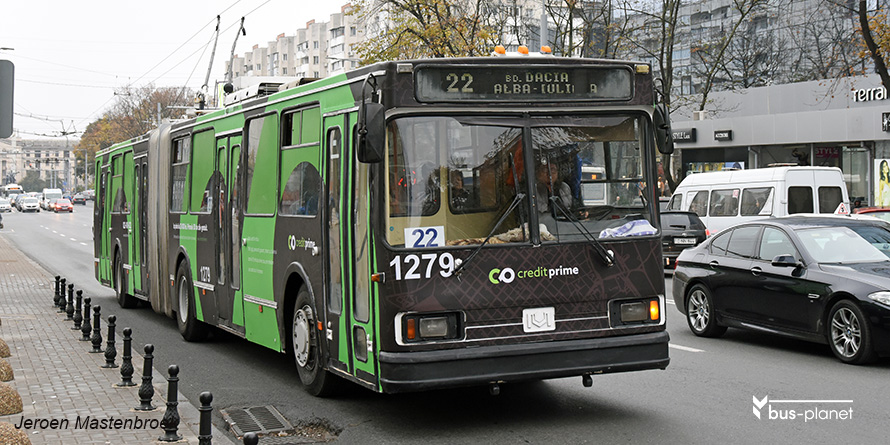 YuMZ T2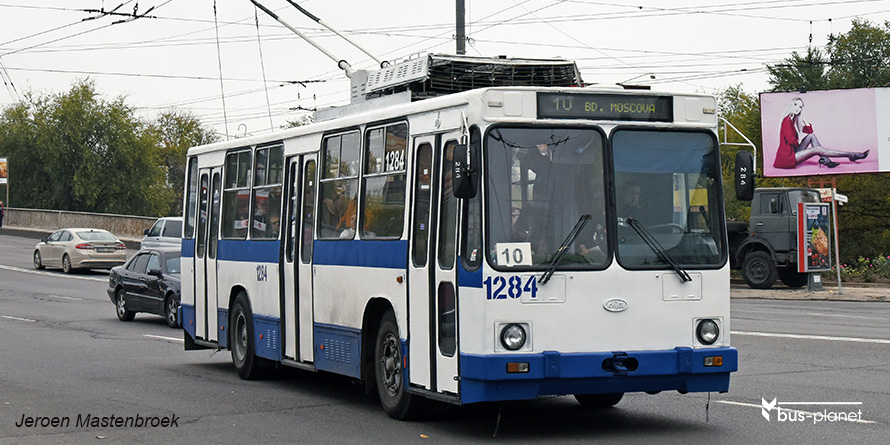 Skoda 14Tr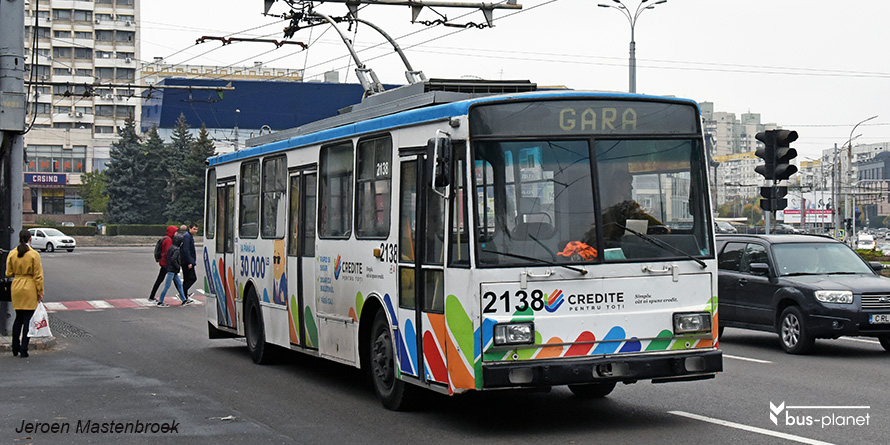 ZIU 10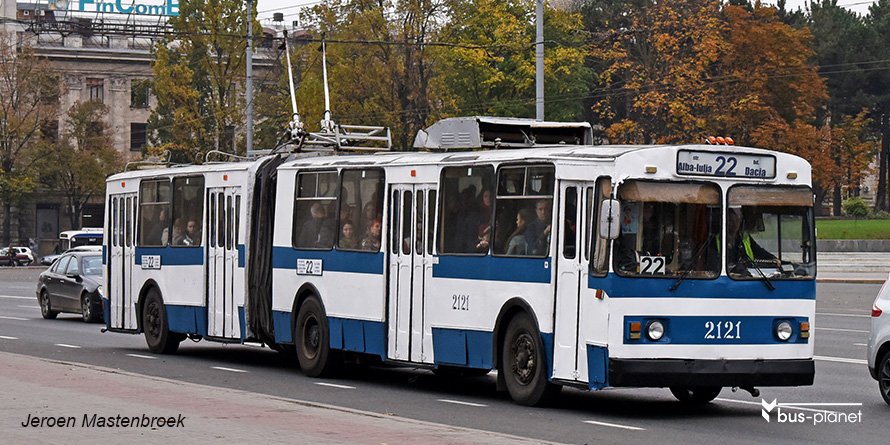 ZIU 9