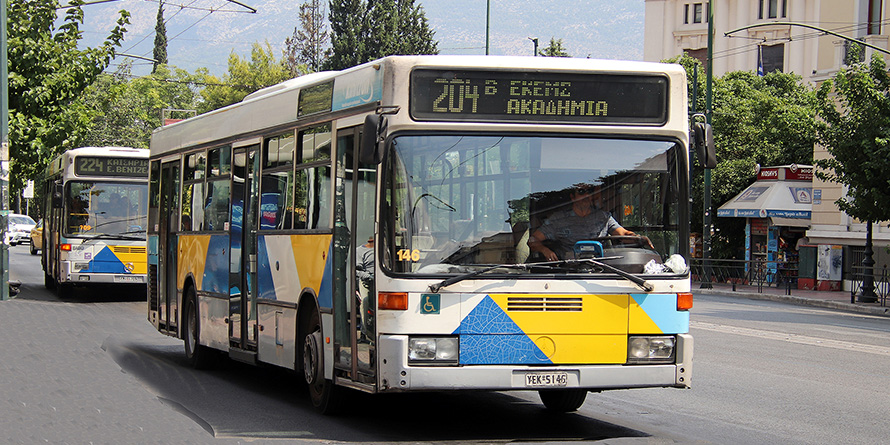 Public bus transport in Greece can be divided into three parts. The capital Athens, by far the largest urban conglomeration in Greece has an extensive public transport system with metro's, trams, suburban railways, buses and trolleybuses. All of these are now under the control of OASA. The subsidiary operating buses is OSY.
Other cities have their own public bus transport systems. Thessaloniki's OASTH is the largest one.
Regional services are all provided by KTELs, 62 of which cover the islands and the mainland.