SULTANATE OF OMAN


سلطنة عُمان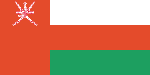 309,500 sq km.
Population ca 4 million
Large cities: Musqat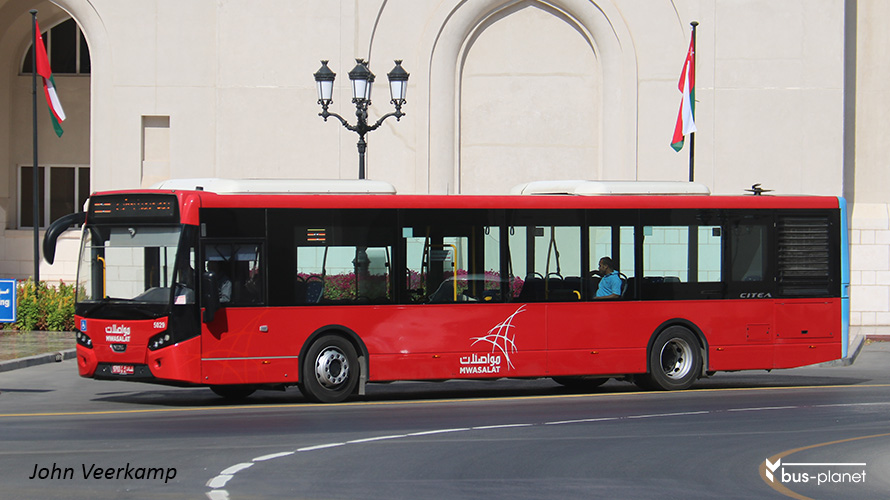 Our Oman pages are for bus hobbyists, the bus industry, travelers and tourists. As a bus hobbyist you want to visit all the bus pages and see the thousands of bus images. For the bus industry the pages on companies show structure, operators and fleet information. Bus travelers will like the operator pages which provide contact information and tourists can visit our pages on sites and images of Oman.
Click here  to go to our sites and images pages of Oman.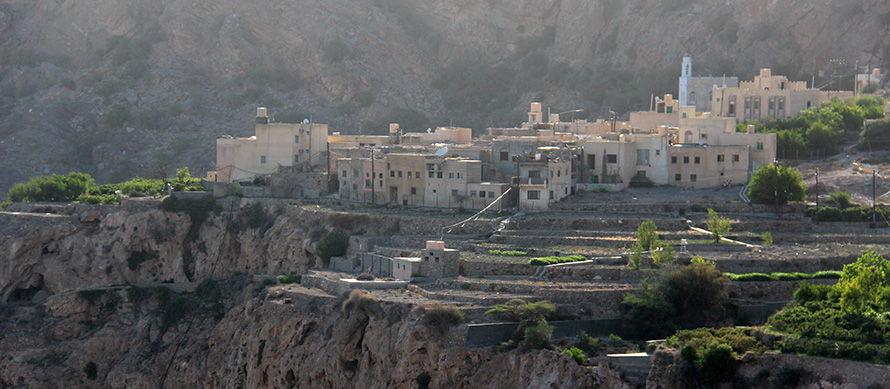 Introduction
Muscat and other cities are spread out along the coast, which of course has implications for transport. While many Omani's own cars and the road network is well developed, there is a part of the population that depends on public transport. The Government set up ONTC, the Oman National Transport Company, in 1975 to provide urban transport in Muscat as well as long distance services and school transport. But with a fleet of some 200 buses it could not serve all the transport needs. In 2015 ONTC was rebranded Mwasalat (Transport) with improvement of services and fleet renewal. An ambitious plan foresees further development of the system and a light rail system is being considered. Our pages on ONTC and Mwasalat provide more information and pictures on the previous and current companies and operations.
For long distance services some 15 private companies operate between the major urban centers along the coast and further inland, to Salalah in the south and international routes into the United Arab Emirates. They use a mix of secondhand (mainly Mercedes-Benz) and new Mercedes, Korean and Chinese coaches, some in good condition, but also many showing their age. Our "other operators" pages show information and pictures on these companies, including contact details.
A large number of buses is used for the transport of (foreign) workers and school children. We have grouped them on a "school and contract" buses page. The majority are Japanese midibuses (Toyota Coaster and the like) and Indian TATA and Ashok-Leyland vehicles. Finally we grouped the remaining buses, such as apron vehicles, the blood bank and other "specialties" under "other buses".
Oman is set to be part of the large regional rail project. For the time being the only rail transport in the country is a 200 meter long line connecting the entrance of the Al Hoota caves with the visitor center.
Please note: we do welcome information, additions, corrections, and so forth, but we do not have the capacity to answer your questions on bus schedules, so please contact the bus companies directly.