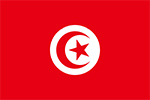 163,610 sq km.
Population ca 11.7 million
Large cities: Tunis, Sousse, Gafsa, Kairouan, etc.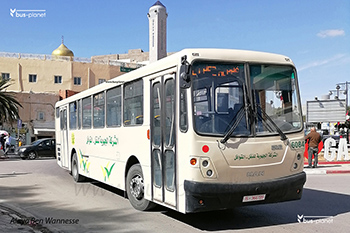 Tunisia's bus scene has been dominated by government companies for public transport and government involvement in bus building. The tourist industry grew rapidly during the 1990s and resulted in the creation of a large number of private coach companies. These pages have been subdivided into various chapters: public transport operators, coach operators and private buses, and bus builders. Railways and ferries also have their own chapters.
Contributions were made by:
Ton van der Burg and Cees Bos
Alaye Ben Wannese
Mohamed Amine Had
Mohamed Darguech
Jos Nederend
John Veerkamp
Kim L¢venskjold
Jeroen Mastenbroek
Alex Hermens
Wouter van der Brugghen
Buses World Wide
link to new builders page
link to new ICAR page
If you have additional info or pictures, please contact us!