Population 34.2 million
Large cities: Khartoum, Port Sudan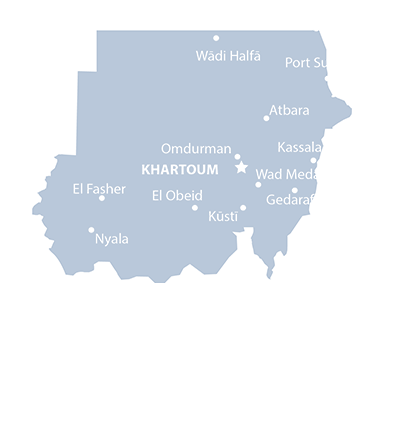 Sudan has, as a large country becomes, a large number of local and long distance buses. The local bus building industry is underdeveloped and mainly builds austere bodies on truck chassis. There are many imported buses from a large variety of sources, both secondhand and new. The pictures shown now were made during the 1980's, before South Sudan separated. Nowadays more modern buses and coaches are used. Yutong delivered 200 modern city buses to Khartoum in 2011.
Contributions were made by:
Casper Böhme (1987)
Jan Kuiper (1988)
Buses World Wide