General Body Builders
Durban, South Africa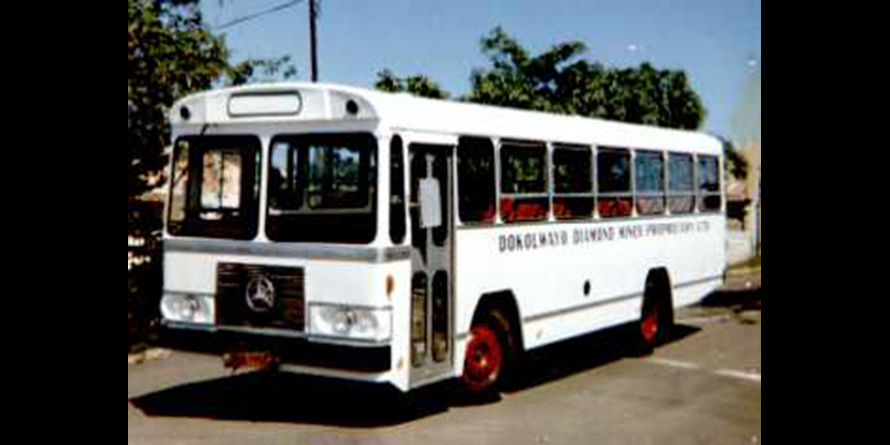 Typical buses built on to a Mercedes-Benz OF1617 chassis. The capacity is 65 seated passengers, standing room for a further 21 passengers, optional roof racks and rear ladder, drivers "slam" type door and folding mechanical passenger door, vinyl bench type seats and drivers cage are fitted standard.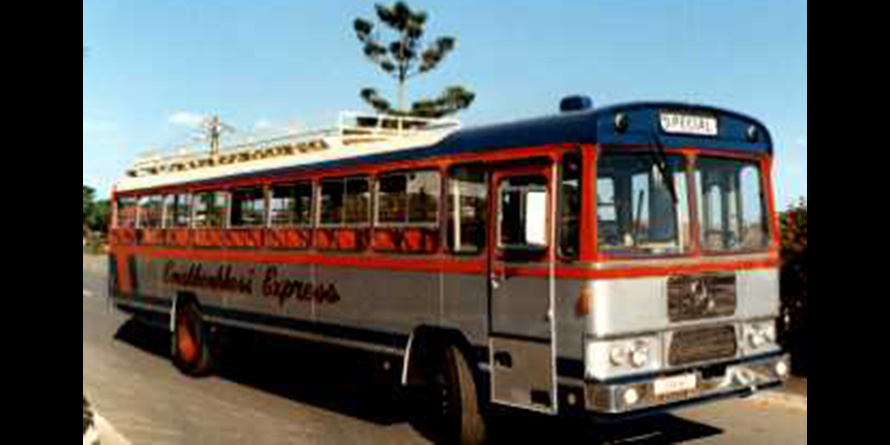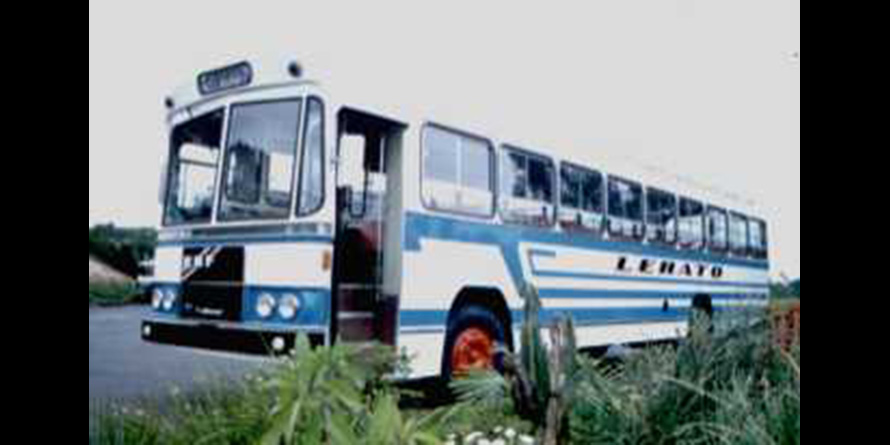 An ERF Trailblazer bus built for Weltevreden Car & Truck CC (Randburg) for use in the Umtata area of the Eastern Cape Province (formerly Transkei) customized to the clients requirements. This bus operates in very hilly terrain mostly on untarred roads. Seating capacity 67 seats.
(Pictures Weltevreden Car & Truck CC, 2002)
Click on links to go to picture pages
..