Morocco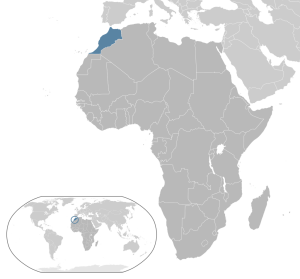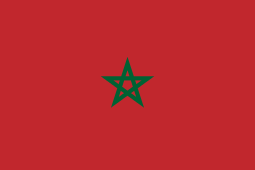 446,500 sq km.
Population ca 35.8 million
Large cities: Rabat, Casablanca, Marrakech, Fez, Meknes, Tanger, Agadir

The Morocco page is still under construction!
A 2003 CD (in Dutch) has been uploaded with hundreds of pictures of city buses, mostly secondhand Dutch and some Scandinavian imports dating from the mid 1990's. Contemporary local models are included. Fleet lists and other information is also included.
In due time the contents with more recent information and pictures will be adapted to the bus-planet format.
Contributions were made by Huib den Dulk, the late Joop van den Enden , Erik Kanters,
Kim Løvenskjold, Manuel Gonzalez Marquez and John Veerkamp.