Jonckheere
Belgium
1881-1994 (-2011)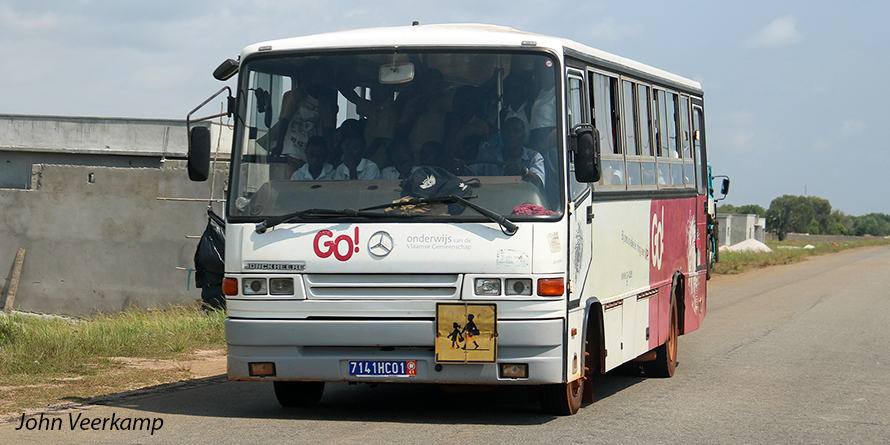 Blacksmith Henri Jonkheere started in 1881 his carriage workshop at the site where he used to have his workshop, in Beveren. From 1902 onwards he built bodywork on car chassis such as Rolls Royce and Minerva. After he passed away in 1910 his son Joseph took over. From 1922 onwards he focused more on bus body building, stopping car body construction alltogether in the 1930's. I 1964 Joseph's son Henri took over the management of the factory. In 1981 the 100 year anniversery was celebrated and a new coach model was appropriately called "Jubilée".
Jonckheere built a large variety of buses and coaches, both for the home market and for export in Europe, Africa, the Carribean and even Japan and the Philippines.
In 1994 Jonckheere was sold to the Berkhof Group in the Netherlands, leading to joined development and collaboration, though the brand names were retained. In 1998 Berkhof, and thus Jonckheere too,  was acquired by the VDL Group. In 2003 the name became VDL-Jonckheere. In 2010 VDL reorganised and created a special bus division, VDL Bus & Coach and in 2011 the Jonckheere brand name was dropped alltogether. The Jonckheere factory is still important within the VDL group and the factory is extended considerably for the production of electric buses.