ACEV – Aménagement Carosserie Equipement Véhicules
Rue Lanessan, 58130 Guerigny, France
company webiste (none, company closed)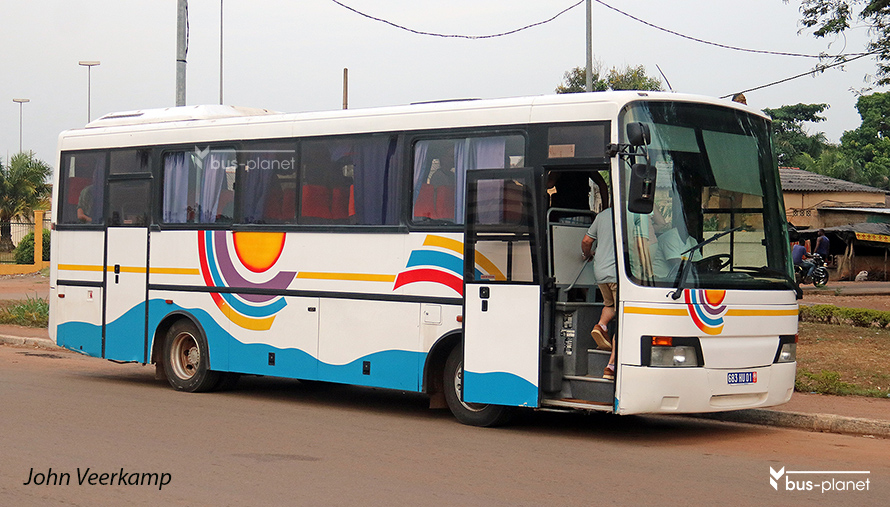 The official seat of ACEV was Rue de Gerigny, 58400, La Charité-sur-Loire, but its workshops were 1 Rue Lanessan, 58130 Guerigny, France. The company was established on 18 January 1993 with the objective of building vehicle bodywork. It closed down on 6 April 2005.
The company produced various models of small buses: the "Scooly" on Renault Mascot and the "Stylus" on MAN 469 N1C basis are seen on this page. There were also the "Spacio" on Mercedes Vario and IVECO basis, and the "Sybus", an urban bus on MAN chassis. The "Stylus" was used by the RATP in Paris, among others.
After the closure of ACEV, Fast continued building some models for a short while, marketing the "Scooly" as "Roller".