Delta Bus & Coach
Stoomtuigstraat 28, B-8830 Hooglede-Gits, Belgium
company webiste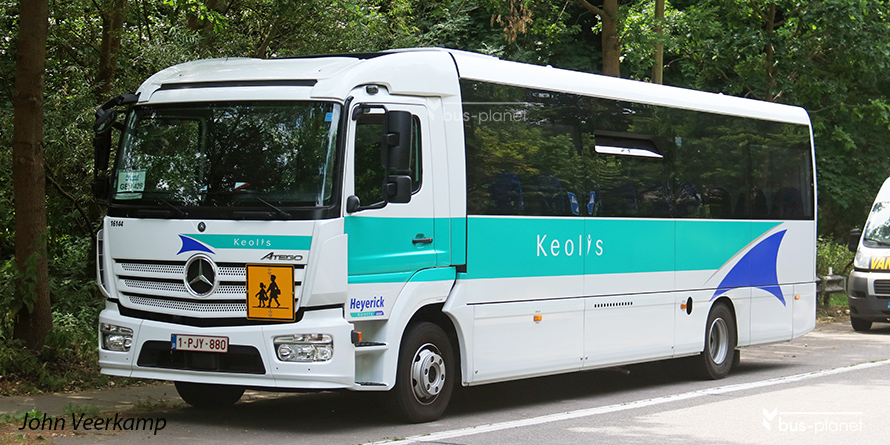 A Mercedes-Benz Atego -Delta "Maxor" of Heyerinck.
Patrick Jonckheere is the great-grandson of Henry Jonckheere, who started a carriage workshop in 1881. His workshop became the Jonckheere bus builder, now absorbed by VDL. Patrick decided to re-enter the bus market with his Mercury Trading company, founded in 1991. He created his own brand, Delta Bus & Coach, and had vehicles for niche markets built by the Mobipeople factory in Portugal. In 2009 a midibus, called the Junior, was shown at Busworld Kortrijk. A low-entry medium-sized urban bus on MAN A66 chassis, the CITY LE, was presented at the IAA in Hannover in September 2010. A series of these buses were delivered to Bermuda in 2014 (the one in Hannover was badged for Maia Transportes in Portugal). In Hannover, pictures were shown of the Luxor33 bus on Mercedes-basis while a bus of this model was shown at the joint Delta-Durisotti stand at Busworld in Belgium in October 2011, apparently indicating a change of partnership.
Production of a wheelchair accessible coach, called the Maxor, on Mercedes-Benz Atego basis is now in Belgium. Between 2016 and 2021 some 120 of those were delivered for school services in Belgium. The company also adapts Mercedes-Benz minibuses.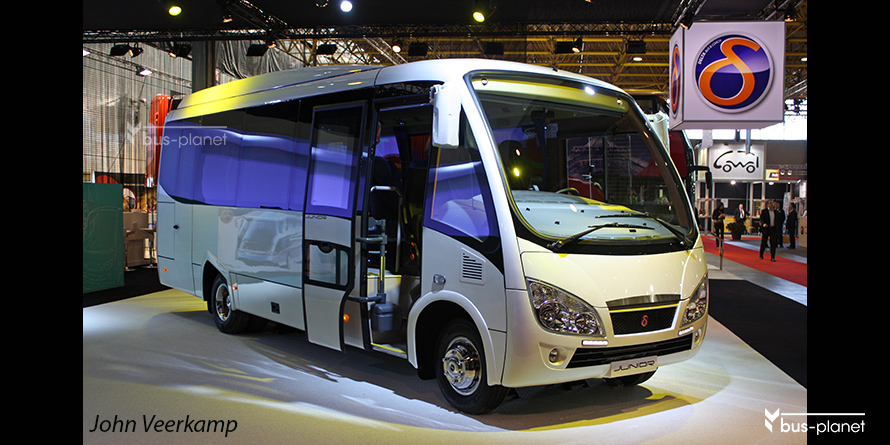 Above: the Junior bus shown at Busworld Kortrijk in 2009.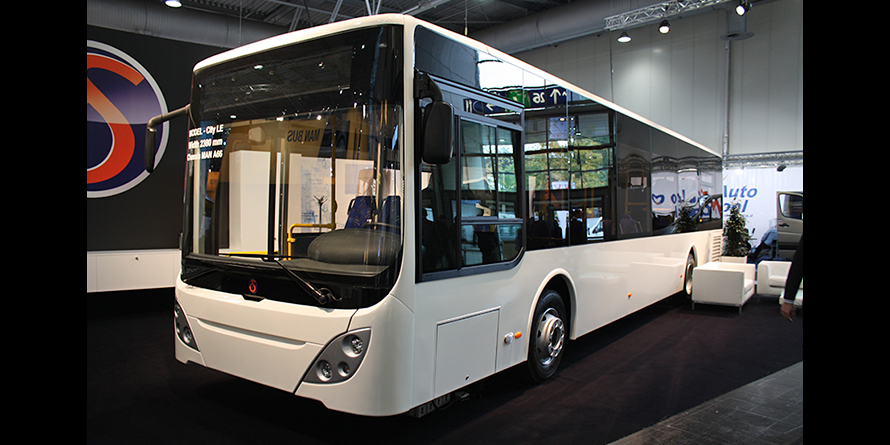 Above: an MAN -Delta City LE as built for Bermuda.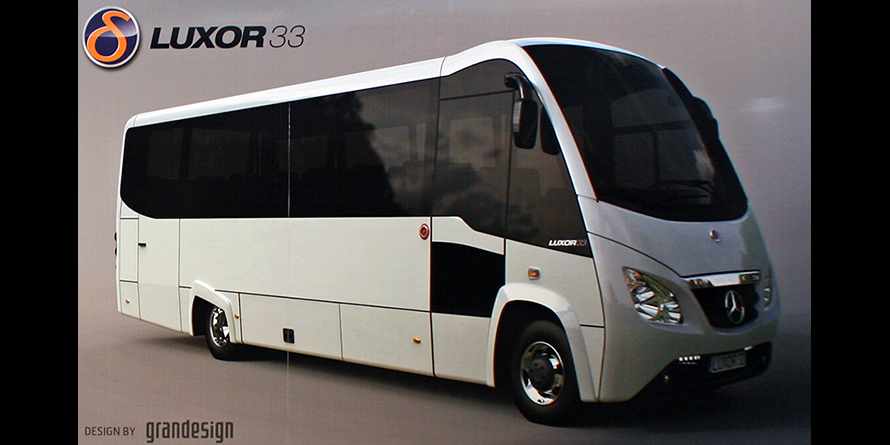 Above: a Luxor33 picture in Hannover in 2010. Below a similar vehicle at the joint Durisotti-Delta stand in Kortijk in October 2011.