SAZ CROBUS d.o.o.
Dumovečka 25, 10361 Sesvetski Kraljevec, Coatia
company webiste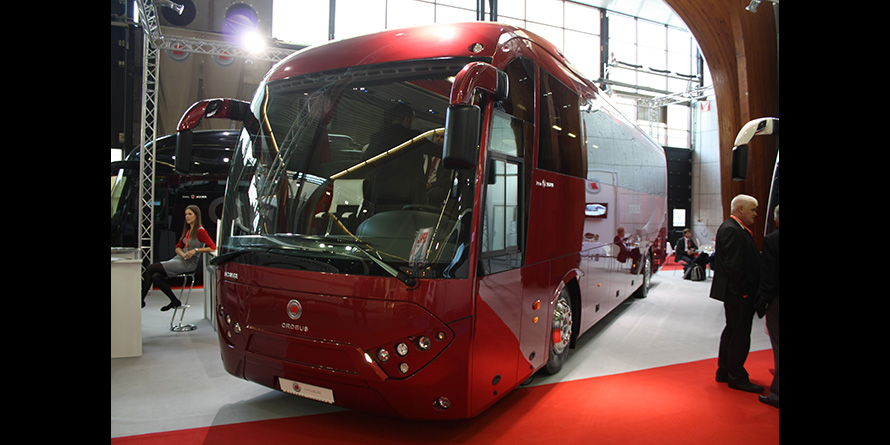 Three Scania -Crobus Zora coaches present at Busworld in Kortrijk in 2011.
AZ Crobus d.o.o. was established in 2006. The company is part of the AutoZubak d.o.o. Group. Its core business is developing, designing and manufacturing buses.
AZ Crobus was established in 2007 by Zubak Group. Their team of experts proceeded to create a conceptual design, which resulted in a high-class intercity bus conceived by Croatia's engineering intelligence and signed by Croatian designers.
The bus has been awarded a VEHICLE TYPE APPROVAL for the ZORA 121 and ZORA 122 models.
In April of 2011, AZ CROBUS introduced the CROBUS ZORA for the first time at the Transport Show in Zagreb, and then in October of the same year at the Busworld bus show in Kortrijk, Belgium.
Its main (and only) large bus model is the Zora coach on Scania chassis. The company also converts Mercedes vans and builds various types of trucks.