Campus Buses – Joost

Autobedrijf Joost – Campus Buses
Geuzenstraat 9, 8680 Koekelare, Belgium
company webiste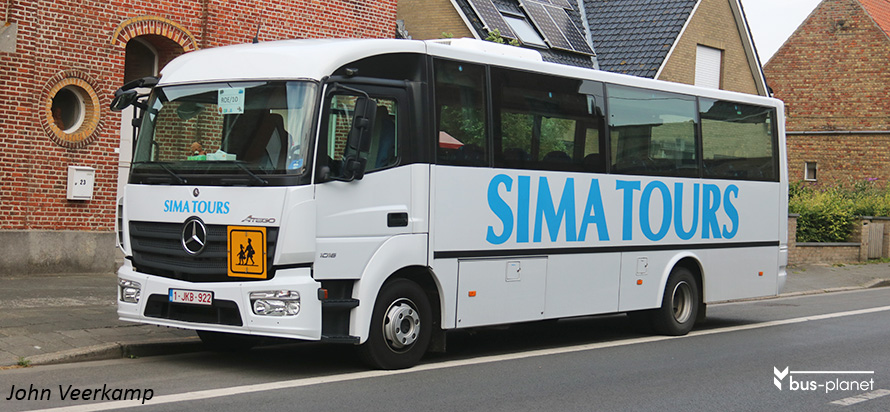 Autobedrijf Joost – Campus Bus has its origins with Peugeot dealer Marcel Lauwyck. In 1958 he started small scale production of shopping trolleys. This activity expanded and in 1995 Autobedrijf Joost was founded, with Joost Lauwyck as CEO. The main activity of the company was the production of shopping carts and customizing Peugeot, FIAT and Citroen vans.
In 1999 the Flemish bus company De Lijn ordered low-floor Mercedes-Benz Sprinter buses and the production of school buses, based on the Mercedes-Benz Vario, started. The Peugeot dealership was closed in order to focus on the growing bus business.
In 2005 the Campus Bus on Mercedes-Benz Atego truck chassis was developed, allowing the company to enter the market for larger school buses.
Because of growing demand the company expanded its production facilities to over 15,000 square meters. The production now is on Mercedes-Benz Sprinter, Vario and Atego basis.