Netherlands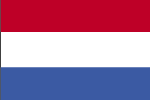 41.543 sq km.
Population ca 17 million
Large cities: Amsterdam, Rotterdam, the Hague, …….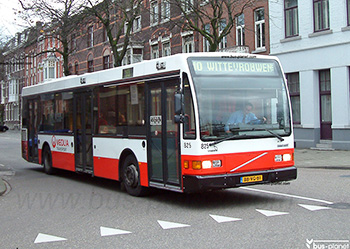 The site is taking shape with pictures and pages on current and former bus operators. We also show a few "old pages" in Dutch on the standard regional bus (1967-1988), on bus builder Den Oudsten and a page on Utrecht's buses "De Stichtse Stadsbus".
Our pages for travellers, hobbyists and the bus industry:
Looking for public transport operators in The Netherlands, with descriptions and links to their webpages? Go to our current operators page! We also provide fleet overviews.
Looking for coaches and coach operators? Go to our current coach operators page!
Interested in the bus history, visit our former operators and special pages.